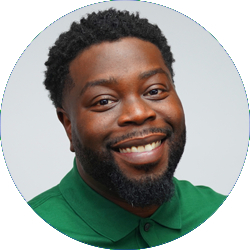 Laplac Brown
Laplac has over 15+ years of Photography and video experience. Rather its capturing festivals, concerts, weddings,sports, studio photography or landscape photography, Laplac has done it all. Laplac is always looking for a challenge to sharpen his skills and learn more techniques. Some may say he has the Eye Of The Tiger. He loves working with the team to create the best content possible. An All around great camera operator and even better father. LETS CREATE!!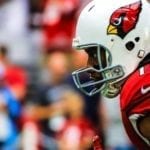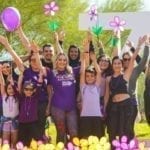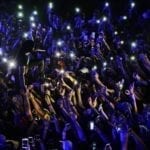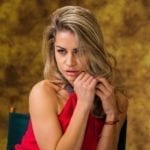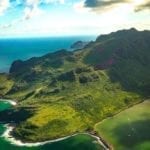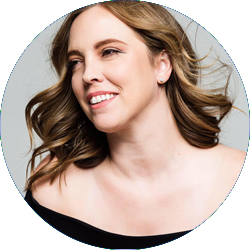 Rachel Leintz
Rachel Leintz is an internationally awarded wedding photographer based right here in Arizona. Her style is a mix of the editorial drama you find in fashion photography, and the gritty realism that hallmarks photojournalism. This powerful combination will let you relive all the emotion and beauty of your wedding day for decades to come.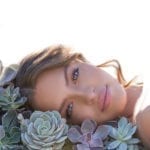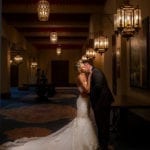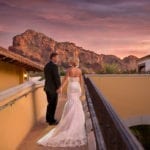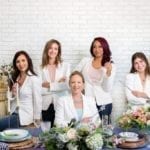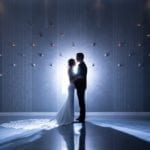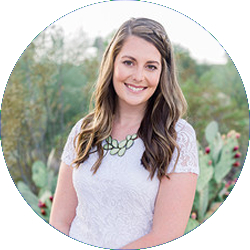 Amanda Reeves
Amanda Reeves began her career in 2008 at the age of 19. Her passion is in capturing candid, joyful moments for families to cherish forever. Amanda is an Arizona native, born in Phoenix and attended high school in Wickenburg. In her free time, she loves spending time with her husband, Jason, and their dog, Jack. Together they enjoy traveling and discovering new music and movies. Amanda can quote almost any episode of Friends or The Office and usually has an iced chai tea latte in her hand. She regularly volunteers her photography skills for organizations such as Career Connectors, Phoenix Dream Center, StreetLight USA, and Kids in Focus.