This is us
MyCreative is a family of passionate, focused beings with a relentless desire to craft engaging messaging, delivering it in the most effective and innovative ways to the benefit of all. Our unique ability to go from concept to placement and overall measurable results is what puts us apart from everyone else.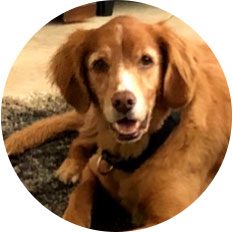 Shelly
Owner/Operator
Shelly has 20+ years of media management experience. Providing solutions, answers and systems to get things done on time with precision. She has a core belief in serving others with sincerity, honesty and integrity.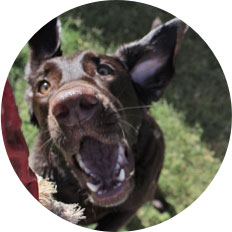 Gadger
Head of Video / Brand strategist
With his unparalleled creativeness, Gadger is the heart of all things video for MyCreative. Our veteran's resume features over twenty years of experience in media, advertising and branding. If it has a lens, Gadger can operate it. In addition he is an After Effects master and FCC certified drone pilot.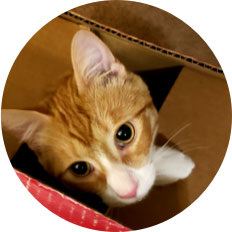 Casey
UX/UI Specialist
Casey has been a web designer and programmer for the past 10+ years, designing customized sites and programs for both institutional and small business clients. Casey's lifelong passion for art and design led him to study computer graphic design in college, initially specializing in 3D animation but then developing a talent for improving user interfaces. Frustrated with the limitations of available UI tools, Casey learned back-end programming to create the interfaces he envisioned. Among other things, Casey has built sophisticated content management systems and workflow administration tools used within media companies to manage their multi-channel marketing campaigns.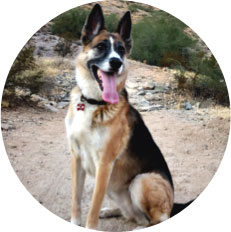 Keane
Video Specialist
Keane brings over 10 years of photography and video experience to the team (that's over 70 in dog years!). His favorite aspect of videography is telling a clients story that they may have trouble telling themselves. He has an "eye" for capturing content often overlooked by others that is vital in conveying the essence of a brand. He also thrives on compliments and/or pets behind the ears.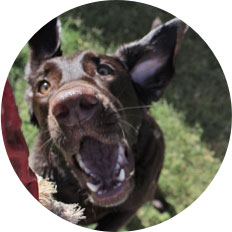 Marc
Owner/Operator
Marc's experience in the media world includes television, radio and for the last decade all things digital. He specializes in creating "brand lust" though utilizing the most effective tools whether traditional or online to engage with a brand's audience and promote activation.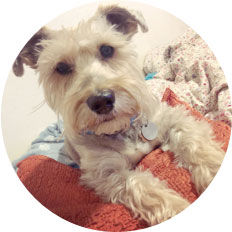 Brooke
Operations Sherpa
Brooke's career started in the radio industry where she spent 7 years refining her multi-tasking skills, learning to be resourceful and developing a strong tenacity to (pardon our French) get shit done! She's a logistics ninja and keeps the team working on-time and under budget.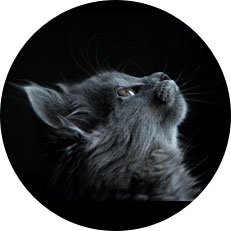 Brent
Digital Strategist
Brent has spent many years in broadcast television and has worked and is working with various film crews. Some of his past exploits include NBC, PBS and the BBC. He now takes his skills to the digital platforms, setting trends on OTT and social media platforms in addition to being one of our FAA certified drone pilots.
This error message is only visible to WordPress admins
Error: There is no connected account for the user 17841408565409656.