Rock & Brews
CTR averaged 2.56, up from .76 prior. Evergreen content provided for ongoing branding efforts. Def Leppard campaign delivered 3.6 million impressions, meeting the 4+ frequency mark.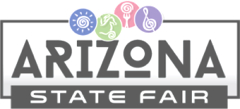 Arizona State Fair 2019
The Arizona State Fair had their best attendance since 2007 (over 1.2 million). Utilizing our content creation and variation testing, conversions were improved and tracked.